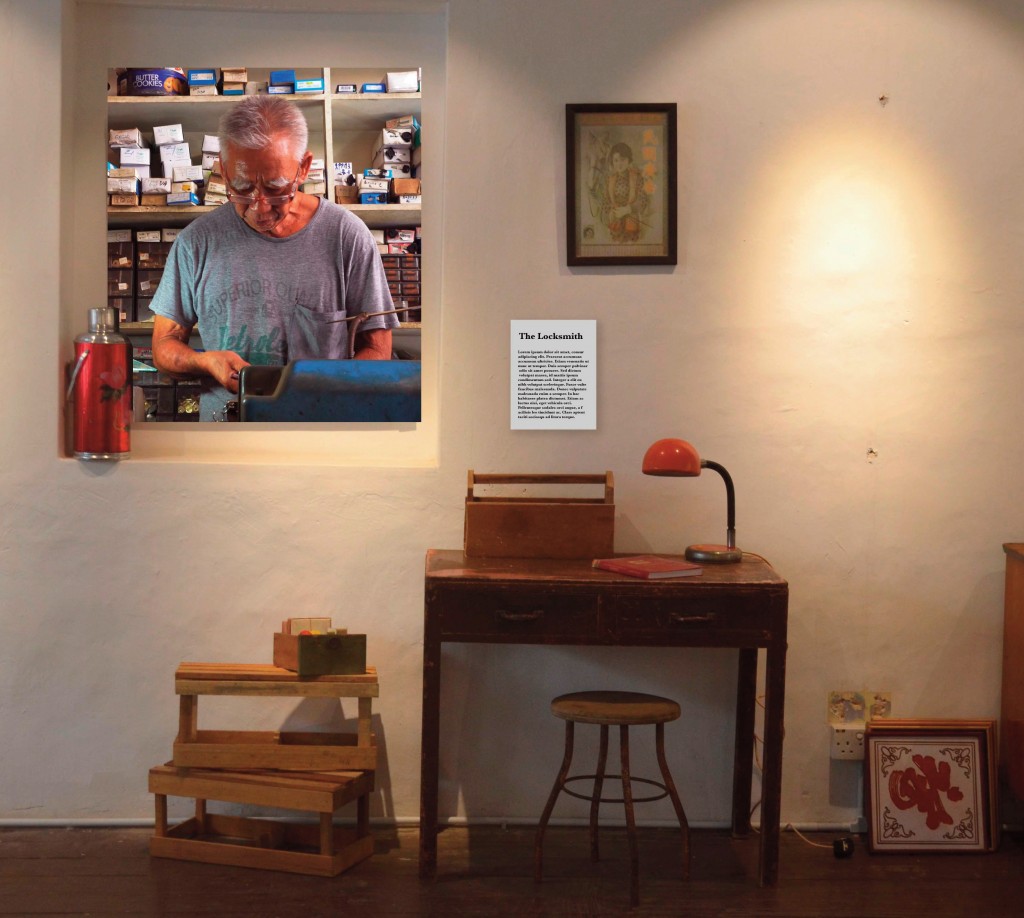 Date: Friday, 27 November 2015 – Sunday, 29 November 2015
Venue: Site D – Daily Fix Cafe
The soul of Malacca is getting lost as it progresses and the community's voice is getting softer as the town gets larger. New/Old Malacca is a project in search for what makes Malacca unique. The hope is to find a collective voice which will stay true to the spirit of this 600 year old town. This project aims to create awareness and participation by educating the wider public, businesses and Governmental organizations about how the community is affected by rapid development. This project was launched on Malaysia Day 16th of September 2014. This event includes a visual exhibition of photographs that were crowd-sourced over the year, an audio-visual presentation of some of the residents who are affected by this change, and activities that communicate the soul of Malacca.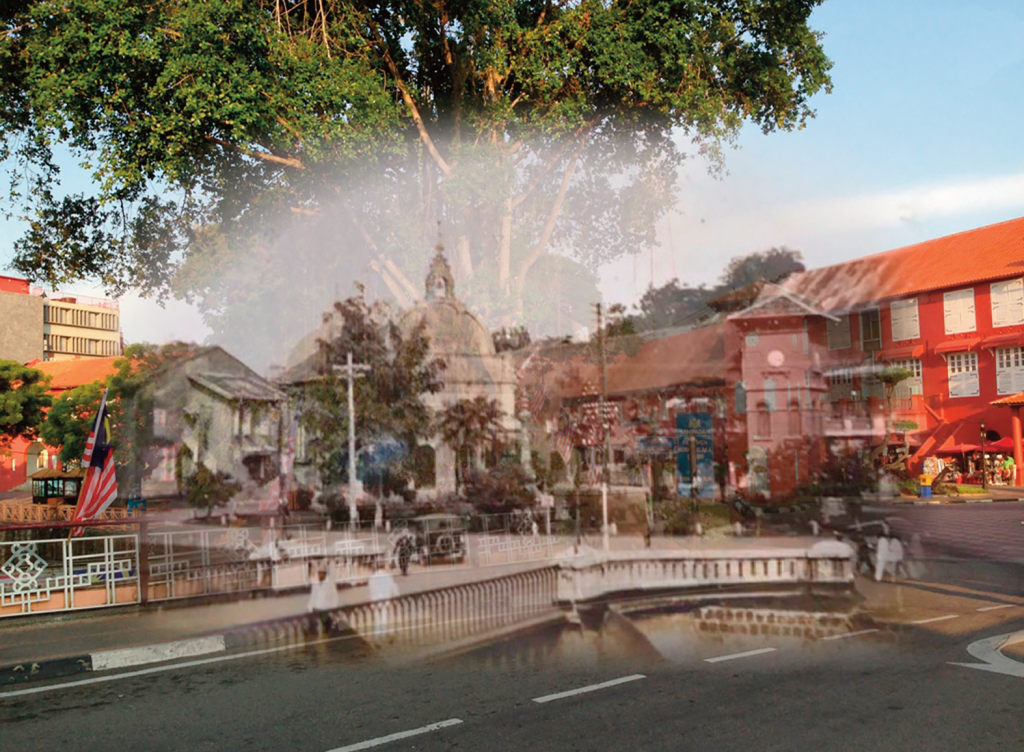 Who is behind this?
Baba & Nyonya Heritage Museum
This house museum, opened to the public in 1985, was one of the first in
South East Asia to showcase the Peranakan identity and culture. Today,
the house is still owned and managed by the descendants of the original
residents, who also maintain it as an ancestral home. The museum's role
is to educate on the Peranakan identity & engage with community
through local heritage & cultural activities.
Malaysian Heritage & History Club
Started in October 13th 2012, the Club aims to provide an objective,
truthful and balanced account of Malaysian History. With 5000 members
and growing strong, this online group holds monthly talks in Malacca
town and is establishing itself as a link & resource center to Malacca's rich
Heritage. Photographs for this campaign were kindly donated and
sourced by members of the Malaysian Heritage & History Club.
The Daily Fix Cafe
A cafe, art space, music haven for heritage and
cultural activities in the heart of Malacca's UNESCO Heritage zone. The
official exhibition space of New/Old Malacca.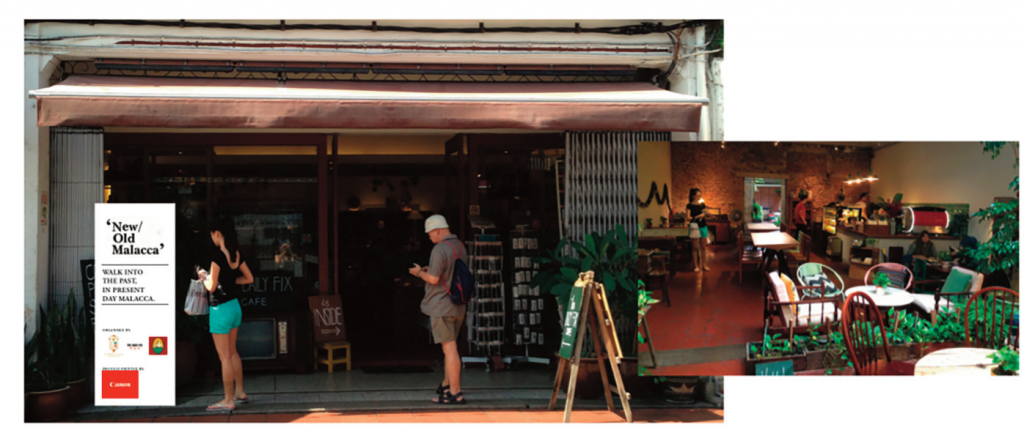 Fri 27 November: Launch of New/Old Malacca Exhibition
2:30pm Guest Arrival
3:00pm Speech by New/Old representative
3:10pm Speech by Sponsor
3:20pm Speech by Government Museum Representative
3:30pm Launch Performance: Elethea
3:45pm Highlights of New/Old Malacca Video Presentation
4:00pm Q&A
4:30pm Refreshments
Sat 28 November: Screening Times
11:00am The Sound of Malacca (Alethea) – 10 mins
12:00pm The Locksmith (Uncle Tan) – 10 mins
1:00pm Chitty Melaka Today, and Dialogue with Nada Rajan Raja – 1hr (moderator- Josephine Chua)
2:00pm Kueh Badak of Tranquerah – 10 mins
3:00pm A Second Generation Jeweller (William) – 10 mins
Sun 29 November: Screening Times
11:00am Petty Traders of Kampung Jawa – 10 mins
12:00pm The Flavour of Malacca (Long Fatt Porridge) – 10 mins
1:00pm Plight of the Kristang and Dialogue with Martin Theseira – 1hr (moderator Colin Goh)
2:00pm A Traditional Rattan Furniture Maker – 10 mins
3:00pm Strong Man of Malacca (Gan Boon Leong) – 10 mins