SELAMAT DATANG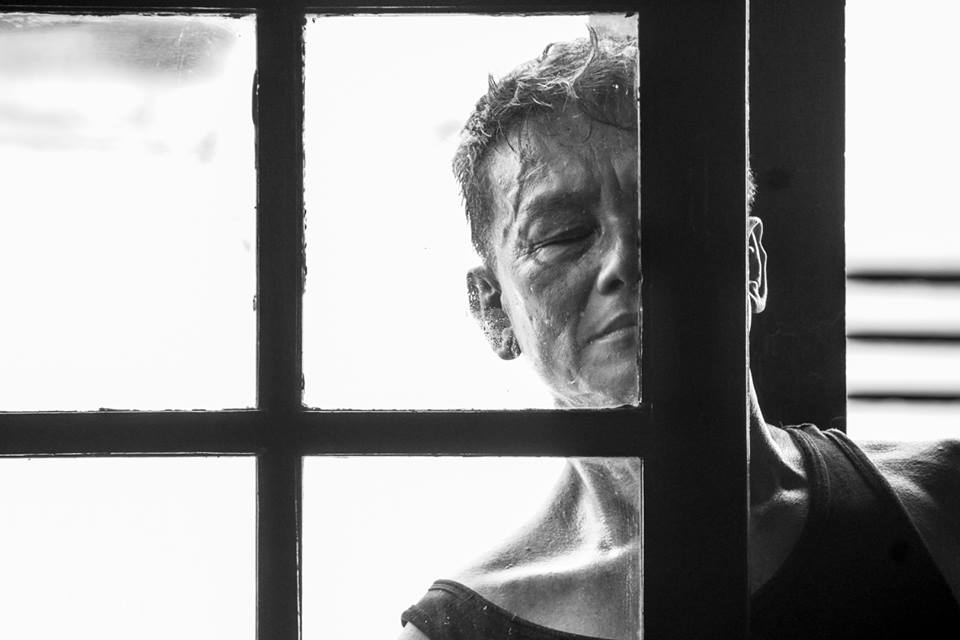 MAP Fest – Traces of Transformation
The theme for Melaka Arts and Performance Festival (MAP Fest) is Traces of Transformation, which is a direct correlation of a desire and universal need for performance work that speaks of regeneration through a rekindled past and traditional practice still passed down through generations.
Boldly moving forward, capturing the imagination whilst harnessing the potentials offered up by both the collective and the individual. It aims to take each individual thread, to then weave these into a tapestry of knowledge, colour and life. At MAP, artists present individual and collaborative works of art that incorporate the experimental. They produce on-site works and performances that are profound, empowering and transformative to the audiences. This year MAP Fest 22 will take its focus towards the experiences from how we transform out of the pandemic of 2020 & 2021.
MAP Experimentum – Traces of Transformation
MAP EXPERIMENTUM will include three main directives: residential, workshops, collaborations and performances. This year the festival will span over the week from 22 August 2022 leading to the festival weekend on 26-28 August 2022.
MAP and the transformative – MAP's focus draws on the power of art to generate awareness to the powerful human sense in the transitory conditions. What has contributed to the positive strife and what is our capacity to affect the globally from an individual level?
'Poor Festival'
To explore these questions, we are extending MAP's art festival model to incorporate the philosophy and power of the 'poor theatre' (Towards a Poor Theatre, Jerzy Grotowski).
Here the use of extravagant props, material and decorative ornamentations will be challenged with nature's fundamental power of the use of the body, mind and spirit (the psyche) in the creation of art.
The singer's power is in their vocality; the dancers in their psycho-physicality and the visual artist in their use of available basic materials from both nature and refuse. Innovation is key to the artist's task to convey their stories and their messages. Grotowski coined the term 'poor theatre', defining a performance style that rid itself of the excesses of theatre, such as lavish costumes and detailed sets (hence 'poor'). 'Poor Theatre' centres on the skill of the actor and is often performed with only a handful of props. 'Poor theatre' can be performed anywhere in bare spaces and MAP's connection to this is its site-specificity and proximity to spectators.
We experiment with the elasticity within this range and the use of simple and waste materials for expressing the common and deep inner human experience.
Morphing Festival
One challenge is to allow the festival to morph naturally and to meet with transitory support. So ideas are met with the imminent reality. In reality, the festival has its own way of cutting its path and it is futile to resist. The response from artists has been overwhelming and the wealth is still in within the artistic exchanges; what the artists bring and the long-term relationship that is monumental in its effect to the artists creative possibilities. This artists-led festival presents a richer and diverse palate of creative works away from commercial and often homogenised market of art production.
Artworks originating from the imagination of artists built from individual experiences and wealth from all cultures and life paths, brings a strong human message for positive transformation and a love for art, irrespective of culture, beliefs and religious differences. MAP provides platforms for a collective of individual and independent voices and long-term relationships.
Who are MAP Artists?
MAP artists traditionally are independent artists from all cultures spanning the local and global. They include accomplished professionals as well as emerging individual voices in dance, performance and visual art, music and multidisciplinary practices. At MAP, artists present individual and collaborative works of art that incorporate the experimental. They produce on-site works and performances that are profound, empowering and transformative to audiences. The artists play a vital role in this mental and spiritual shift.
MAP Fest acknowledges the spirit-filled and generous support provided by Andrew Ching, Suen Kar Nee and the staffs from E-Plus Global for past decade. MAP is non- profit and there'll be a website and publicity. All support people provide their work voluntarily.
Enjoy!
Tony Yap
Creative Director
ONLINE Viewing for the spectator:
>Performances are streamed live on www.twenty3.tv
> Go to MAP facebook page: www.facebook.com/melakaartandperformancefestival
All links to artists' performance will be here