SELAMAT DATANG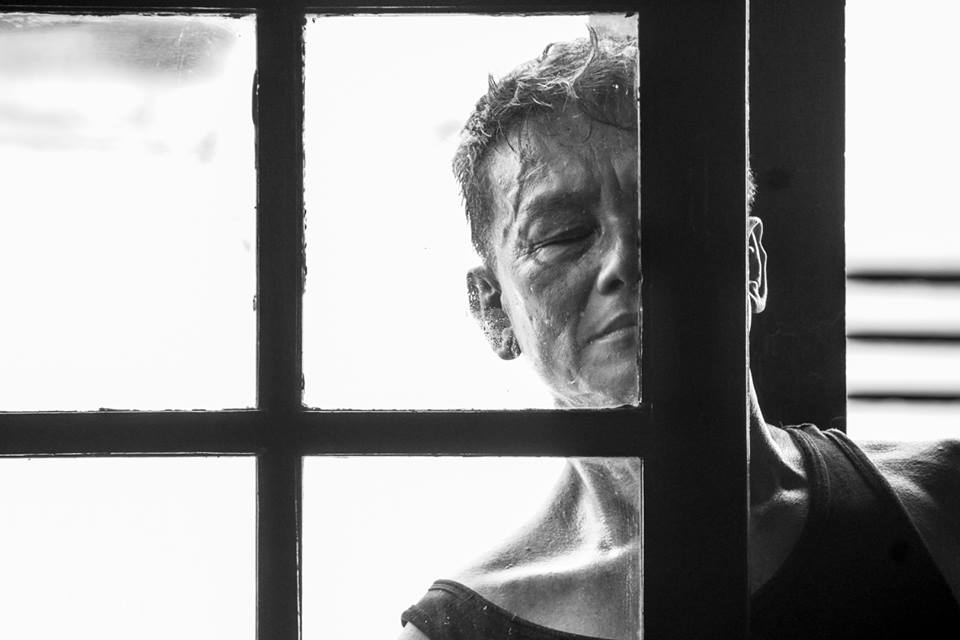 MAP Fest ONLINE FESTIVAL – Traces of Transformation
The theme for MAP Festival is 'Traces of Transformation', which speaks in direct correlation of a desire and universal need for performance work that speaks of regeneration through a rekindled past and traditional practice still passed down through generations. Boldly moving forward, capturing the imagination whilst harnessing the potentials offered up by both the collective and the individual. It aims to take each individual thread, to then weave these into a tapestry of knowledge, color and life.
At MAP, artists present individual and collaborative works of art that incorporate the experimental. They produce on-site works and performances that are profound, empowering and transformative to the audiences who witness them. The artists play a vital role in this mental and spiritual shift.
Who are MAP Artists?
MAP artists traditionally are independent artists from all cultures spanning the local and global. They include accomplished professionals as well as emerging individual voices in dance, performance and visual art, music and mltidisciplinary practices.
Morphing – ONLINE adaptation
One challenge is to allow the festival to morph naturally and to meet with transitory support. So ideas are met with the imminent reality. In reality, the festival has its own way of cutting its own path and it is futile to resist.
MAP Experimentum 2020 online
MAP Fest acknowledges the spirit-filled and generous support provided by Andrew Ching, Suen Kar Nee and the staffs from E-Plus Global for past decade. MAP is non- profit and there'll be a website and publicity. All support people provide their work voluntarily.
Enjoy!
Tony Yap
Creative Director
ONLINE Viewing for the spectator:
>Performances are streamed live on www.twenty3.tv
> Go to MAP facebook page: www.facebook.com/melakaartandperformancefestival
All links to artists' performance will be here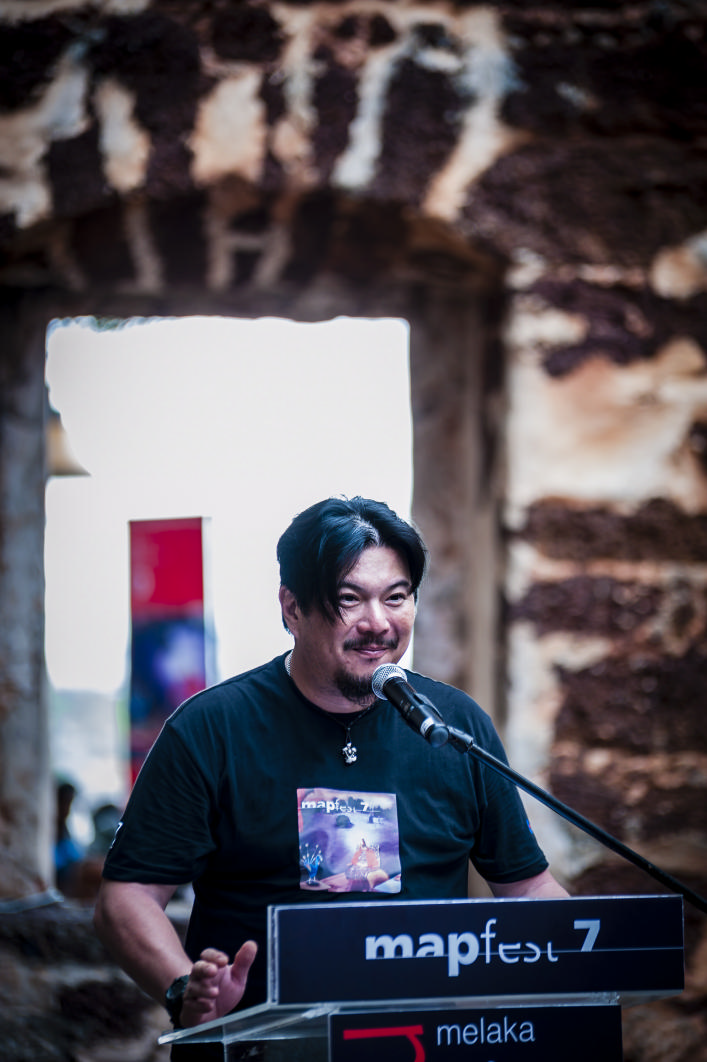 Welcome to the 2nd edition of Map Experimentum Online 2021. After a highly successful debut last year, we have visitors and performers asking for more. The unfortunate Covid situation and other factors have shaped our transformation into the digital space. 
Our humble festival has reached the far corners of the globe, with a growing number of artists showing interest to participate in the festival every year. This little festival has become a much-anticipated annual event in the local community.
We are most honored to have accommodated over 400 artists in 10 years, and bid farewell to a few artists taken before their time. We at E-Plus Global have funded and supported the festival financially and logistically, with the current downturn of economic situation, we are finding it harder to sustain. We welcome any form of support to prolong the longevity of the festival.
We give a BIG thanks to all the artists who have found the festival and have shared their artistic wealth. Our gratitude goes out to the local community for the continuous support and for the management team who worked tirelessly to ensure the success of the festival.
Thank you and enjoy!
Andrew Ching
Festival Producer