Tony Yap (Malaysia/Australia)
Creative Director
Tony Yap
, Malaysian born, is an accomplished dancer, director, choreographer and visual artist. He has been a leading figure in inter-cultural discourse and received Asialink residential grants in 2005, and 2008 and a Dance fellowship from...
Read more
Trang Nguyen (Vietnam)
Trang Nguyen is a Vietnamese singer who has performed in Australia, Vietnam, Europe and the US. She has performed solo as well as collaborated with other artists in concerts, short films and theatres.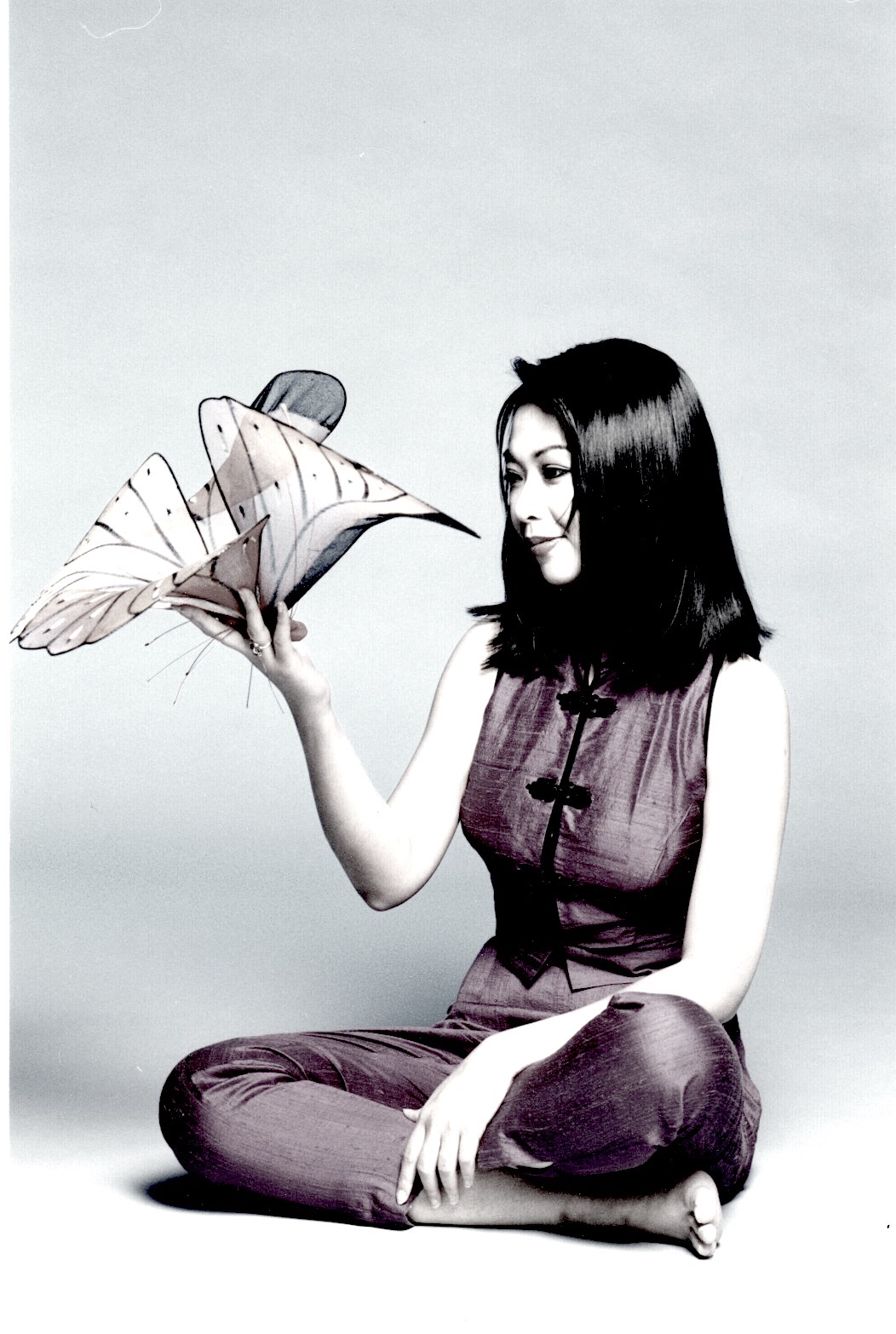 Read more
Takashi Takiguchi (Japan)
Originally from Japan, Takashi Takiguchi is a Melbourne-based dancer, performer and creative producer. Since starting his artistic career at the age of 38 in 2013, he has performed at numerous festivals as a dancer, performer and singer in Australia and abroad....
Read more